FREE website SEO analysis
Our team is ready to review your website's SEO aspects and provide some tips to help you increase traffic, drive leads and maximize revenue.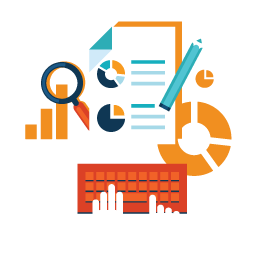 "I'm about old school business ethics and don't promise what I can't fulfill, along with under promising and over delivering. As a small business owner myself - I understand how hard that is to find.  Marketing doesn't have to be all smoke and mirrors.  We adjust our rates based upon your gross sales and the value of a lead, so that you can have a marketing program you can afford.  Give me a call and let's talk shop and how I can help you with your online marketing needs. Yes, I am legit:
LinkedIn Profile
"